Canada
Departments within Canada:
Finance & Accounting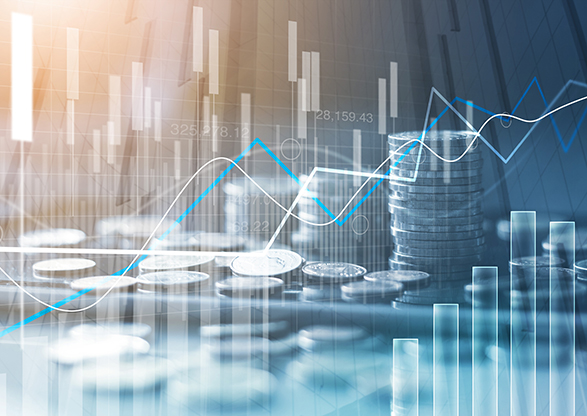 This page has news, upcoming training, and general how-to documentation specific to Finance & Accounting activities relevant to partners doing business in Canada.
The following page goes through the required actions for Accounting onboarding.
Last Update: 05/31/2022
Web Content
Please access the following page for necessary Finance / Accounting information.
Last Update: 06/17/2021
Web Content
To avoid issues with setup, please review these procedures prior to starting the registration process.
Last Update: 02/07/2022
Web Content
Best Buy Canada Ltd. Purchase Order Terms & Condition
Last Update: 07/08/2021
Document
At Best Buy Canada Ltd., we work hard to continually improve relationships with our valued suppliers and trading partners. This includes introducing processes that result in improved payment processing and remittance delivery whenever possible.
Last Update: 06/17/2021
Web Content
In case a Vendor requires that Products are returned with all accessories, and in the event Best Buy Canada returns a Product with missing accessories, Vendor may claim back for the value of missing accessories through the Dealer's Vendor Portal. Vendor will not withhold granting Dealer an RMA if accessories are missing.
Last Update: 06/03/2021
Document