Canada
Departments within Canada:
Supply Chain & Logistics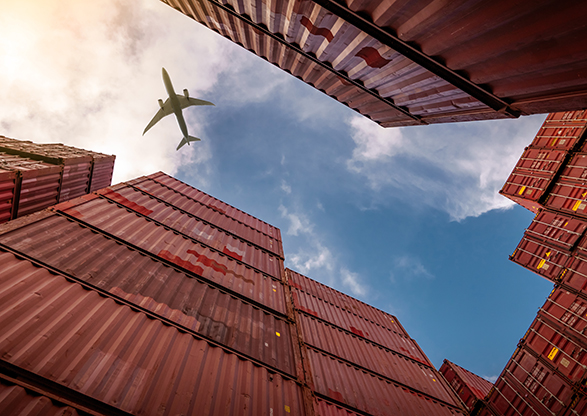 This page has news, upcoming training, and general how-to documentation to bring goods and services to the sales floor as efficiently and timely as possible in Canada.
For any questions or assistance about bringing goods into Best Buy Distribution Network, contact Supply Chain Operations.
For any other transportation related inquiries, contact our transportation team.
This document provides Canada vendor systems and contacts. Please download for future reference.
Last Update: 10/28/2019
Document
This section contains important policies and requirements for our Vendor Partners in Canada.
Last Update: 05/21/2020
Web Content
Please click here to download the most recent Canada Location List.
Last Update: 05/26/2020
Document
This guide reviews how to create an appointment request, view and modify an appointment request, cancel an appointment request and how to escalate a request.
Last Update: 10/30/2019
Document
The purpose of this guide is to assist Canada partners in routing and shipping products correctly so they are received at the right time and in the right place.
Last Update: 06/23/2020
Document