Canada
Departments within Canada:
Supply Chain & Logistics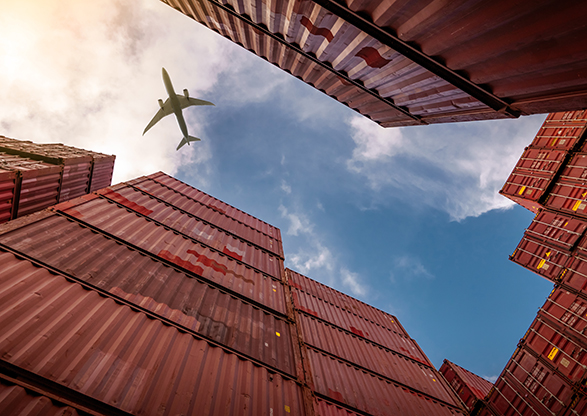 This page has news, upcoming training, and general how-to documentation to bring goods and services to the sales floor as efficiently and timely as possible in Canada.
For any questions or assistance about bringing goods into Best Buy Distribution Network, contact Supply Chain Operations.
For any other transportation related inquiries, contact our transportation team.
We are looking for suppliers who are willing to partner with us to develop working arrangements that lead to an efficient supply of high-quality goods & services that meet our needs.
Last Update: 03/17/2021
Web Content
This document provides Canada vendor systems and contacts. Please download for future reference.
Last Update: 09/22/2023
Document
This section contains important policies and requirements for our Vendor Partners in Canada.
Last Update: 08/25/2023
Document
Please click here to download the most recent Canada Location List.
Last Update: 09/06/2023
Document
Best Buy Canada Ltd. Purchase Order Terms & Condition
Last Update: 07/08/2021
Document
Please access this section for the Carrier Level of Service Guideline, Weight/Dimension Restriction for Each Carrier, Customer Shipping and Tracking Errors, CommerceHub New SKU Upload, Pricing and BBY SKU Creation, and the Carrier Contact Glossary.
Last Update: 06/21/2021
Document