Canada Vendor Partner Newsletter: October/November 2023
Published 10/01/2023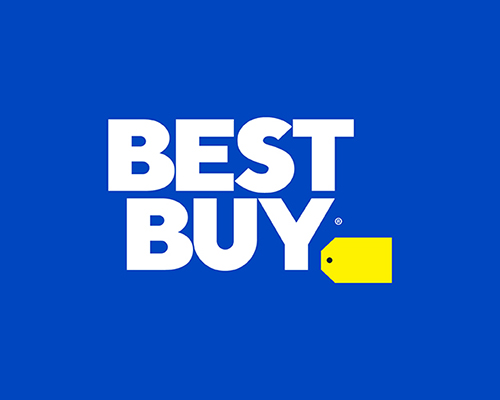 Jason Abrams - SVP Merchandising
We are grateful to our vendor partners.
Thank you for your partnership over the years. We're excited to partner with you again for the coming holidays.
After a successful Back to School, we are getting ready for Black Friday in a few weeks.
In the "deep dive" read about how our Digital Retail teams are creating the most seamless online experiences for our customers.
-Jason
---
In this edition, find out about:
Our Power Up Sale
Getting Ready for the Holidays
Best Buy and Tesla chargers
Best Buy Marketplace and record growth
Evolution of Best Buy fulfillment capabilities
Our digital roadmap
---

Read the complete newsletter by clicking the button below.

Access Oct/Nov 2023 CA Vendor Partner Newsletter
< Back