Becoming a Partner
At Best Buy, we are looking for merchandising, non-merchandising or Goods Not for Resale (GNFR), and carrier partners who are essential in helping Best Buy enrich our customers' lives through technology.
At Best Buy, we are actively looking for more suppliers to create meaningful partnerships, increased opportunities for growth and development for diverse businesses, and improve the economic well-being of our communities. Best Buy expects our suppliers use best practices, including high ethical standards, in the conduct of its business. Best Buy is looking for suppliers who are willing to partner with us to develop working arrangements that lead to the efficient supply of high-quality goods and services that meet Best Buy's needs. Please know that Best Buy continually challenges its suppliers to increase quality and efficiency at a reduced cost.
As part of its commitment to Best Buy, a supplier is expected to be flexible in its terms for doing business, including acceptance of our standard terms and conditions. These include, but are not limited to payment terms, standard indemnifications by supplier to Best Buy, insurance requirements and proof that supplier meets such requirements, and standard representations and warranties (e.g., products are of merchantable quality, services performed are at highest industry standards). Please note, registering as a potential product, goods, and services partner with Best Buy does not guarantee future business.
Register as a Potential United States Partner
---
Non-merchandising/GNFR supplier
Suppliers providing products or services that are not for resale nor merchandising related.
Carrier
Transportation partners that deliver products to Best Buy warehouses.
Additionally, Best Buy's Transportation Teams require that at a minimum our carrier partners be SmartWay Certified and EDI Capable.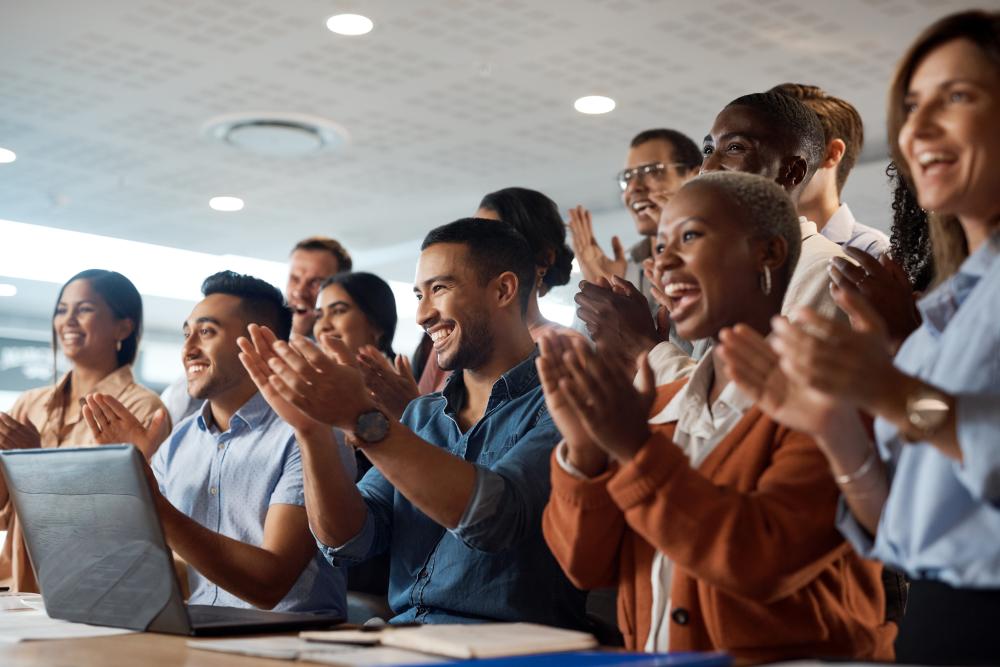 Partner Diversity
.
It is our policy to promote and provide opportunities to diverse partners while ensuring that we receive the highest quality products and services at the greatest value.