Non-Merchandising
Non-Merchandise, or Goods/Services Not For Resale (GNFR), suppliers provide the goods and services not sold in stores that Best Buy uses to conduct business.
About GNFR Suppliers at Best Buy
At Best Buy, we seek mutually profitable relationships with diverse suppliers, while positively impacting the environment and our communities. This requires teamwork and commitment at all levels of the organization. Best Buy leaders work together to actively support and implement our corporate responsibility and sustainability efforts.
Recently we announced a new multi-year strategy to procure $1.2 Billion dollars in products and services from Black, Indigenous and people of color (BIPOC) and diverse businesses by 2025. Read this letter from Anna Barej, our VP of Procurement, to learn about how GNFR suppliers directly contribute to this goal.
As part of its commitment to Best Buy, a supplier is expected to be flexible in its terms for doing business, including acceptance of our standard terms and conditions.
If you are interested in becoming a potential non-merchandising or GNFR supplier, you can self-register for consideration as a Non-Merchandising/GNFR Supplier.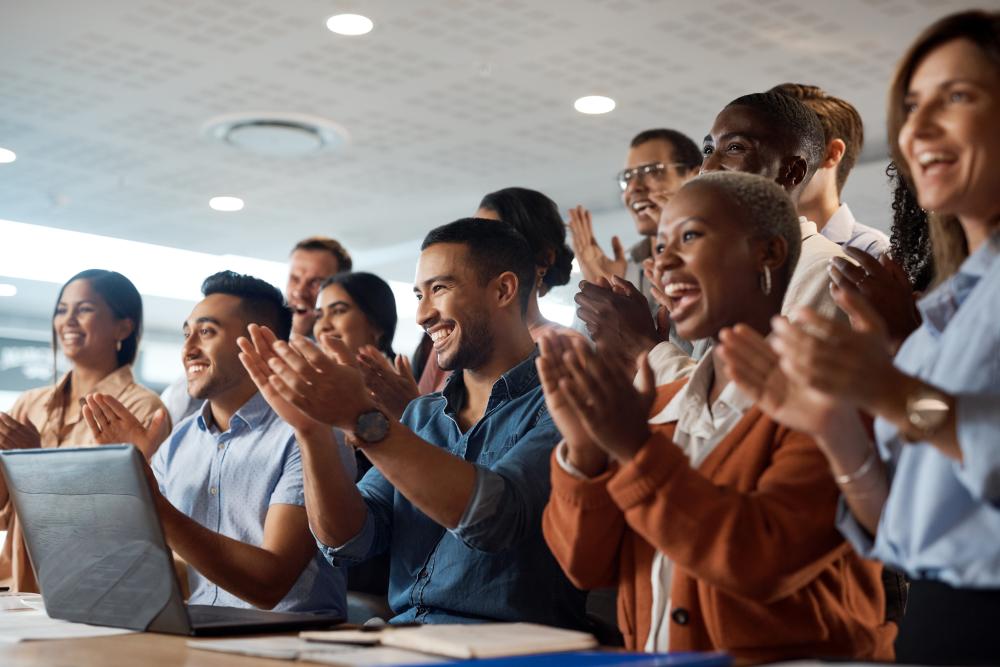 Partner Diversity
.
It is our policy to promote and provide opportunities to diverse partners while ensuring that we receive the highest quality products and services at the greatest value.