Welcome to U.S. Non-Merchandising (GNFR)

Non-Merchandise, or Goods/Services Not For Resale (GNFR), suppliers provide the goods and services not sold in stores that Best Buy uses to conduct business.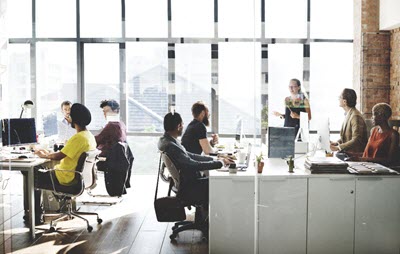 Become a Non-Merch Supplier
Thank you for expressing interest in conducting non-merchandise business with Best Buy. Please connect with us at industry and/or networking events.
Best Buy expects that our non-merchandise suppliers use best practices, including high ethical standards, in the conduct of its business. Best Buy is looking for suppliers who are willing to partner with us to develop working arrangements that lead to the efficient supply of high quality goods and services that meet Best Buy's needs. Please know that Best Buy continually challenges its suppliers to increase quality and efficiency at a reduced cost.
As part of its commitment to Best Buy, a supplier is expected to be flexible in its terms for doing business, including acceptance of our standard terms and conditions. These include, but are not limited to 45-day payment terms, standard indemnifications by supplier to Best Buy, insurance requirements and proof that supplier meets such requirements, and standard representations and warranties (e.g., products are of merchantable quality, services performed are at highest industry standards). If a supplier is unwilling to accept our standard terms and conditions, the likelihood of entering into a contractual relationship with Best Buy is greatly reduced.
If you would like to submit your company information, fill out our Potential Partner form.
Scheduled Training & Events (times shown are central time)
There is no upcoming scheduled training for this area at this time.
---