Canada Vendor Partner Newsletter: September 2023
Published 09/01/2023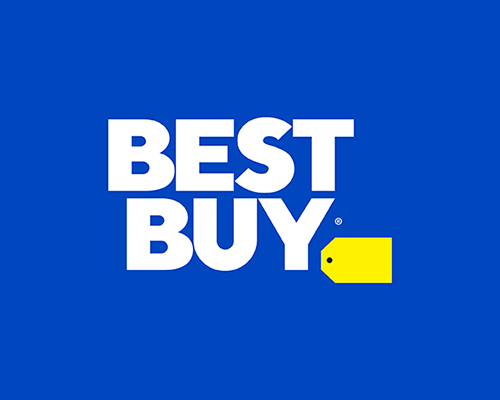 Jason Abrams - SVP Merchandising
Summer sales heat up...
When we create programs, we intend to deliver savings, revenue, or benefits. The best programs are the ones that deliver all three for you and our customers.
In this edition, find out about:
Best Buy Membership program celebrates its first anniversary this quarter.
We are piloting our newest store concept.
PR Moments that Matter are hitting the mark.
Our preferred carrier program is efficiently taking trucks off the roads - getting there greener.
-Jason
---
Introducing our newest store concept
Over the past several years, Best Buy has invested in upgrading some of our higher volume stores to a new experience store model, as well as opening new small format stores that create a convenient shopping experience with a hyper-curated selection and a larger warehouse. We're now beginning a new project - which combines elements of both - for our older, medium-sized big boxes.
With this change, we will give select stores a refresh, whilst also repurposing underutilized space to warehousing. This will help us create the best experience for our customers, enable us to introduce more inventory storage, and give us the option of increasing our ship from store (SFS) assortment.
We are piloting this new model at store 622 Winston Churchill and store 701 South Surrey so we can gather crucial data and build on the successes. We expect to roll this model out to more stores in the coming
---

Read the complete newsletter by clicking the button below.

Access the September 2023 Canada Vendor Newsletter
< Back