Welcome to U.S. Carriers

Best Buy's Carrier partners help us get the latest technology products to store shelves and customers as quickly and efficiently as possible. As a partner, this section of the site provides you with all the information and documentation you need.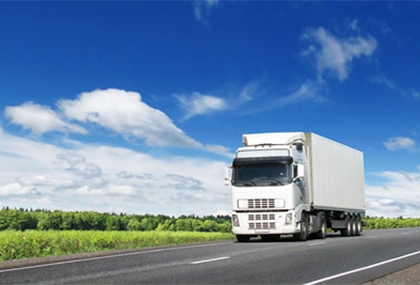 Best Buy expects its suppliers to use best practices, including high ethical standards, in the conduct of its business. We are looking for suppliers who are willing to partner with us to develop working arrangements that lead to efficient supply of high quality goods & services that meet our needs.
As part of its commitment to Best Buy, a supplier is expected to be flexible in its terms for doing business, including acceptance of our standard terms and conditions. These include payment terms, standard indemnifications by supplier to Best Buy for goods & services, insurance requirements and proof that supplier meets such requirements, no limitations on liability of supplier to Best Buy and standard representations and warranties. If a supplier is unwilling to accept our standard terms and conditions, the likelihood of entering into a contractual relationship with Best Buy is greatly reduced.
Additionally, Best Buy's Transportation Teams require that at a minimum our carrier partners be SmartWay Certified and EDI Capable.
US Carrier
Departments within United States-Carrier:
LTL Support
Learn about the LTL/Less Than Truckload Support Process and create an incident.
SmartWay Certified
Best Buy is a proud SmartWay Certified Shipper and we strongly encourage participation from all our transportation partners.
Scheduled Training & Events (times shown are central time)
There is no upcoming scheduled training for this area at this time.