Canada
Departments within Canada:
Finance & Accounting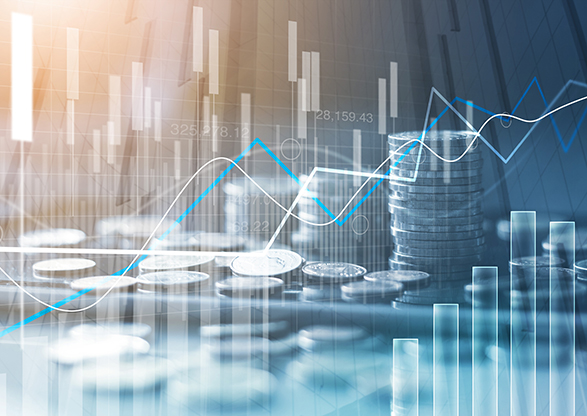 This page has news, upcoming training, and general how-to documentation specific to Finance & Accounting activities relevant to partners doing business in Canada.
This document provides Canada vendor systems and contacts. Please download for future reference.
Last Update: 06/24/2021
Document
This section contains important policies and requirements for our Vendor Partners in Canada.
Last Update: 06/30/2021
Web Content
Please click here to download the most recent Canada Location List.
Last Update: 09/27/2021
Document
Accounting Contact Information - Canada
Last Update: 05/26/2021
Web Content
The following page reviews some of the FAQs for Canada Accounting.
Last Update: 06/03/2021
Web Content