US Carrier
Departments within United States-Carrier:
Scheduling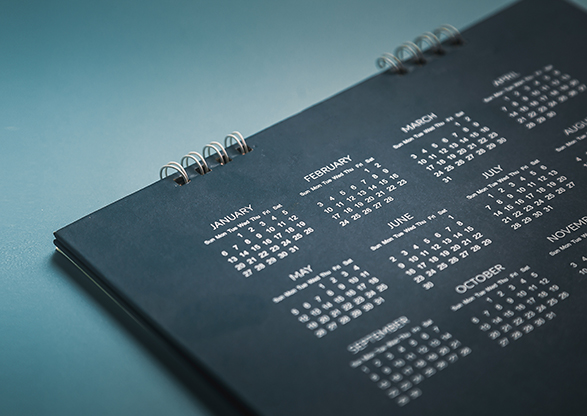 This page has news, upcoming training, and general how-to documentation specific to Dock Scheduling for Carrier partners doing business in the United States.
Scheduled Training & Events (times shown are central time)
There is no upcoming scheduled training for this area at this time.
EDI Daily Sales & Inventory Reports Delayed
Due to an unplanned outage downstream, all EDI Daily Sales & Inventory Reports are delayed this week.
View Article
No gifts, please – your partnership is our present
Thank you for honoring our policy and vendor relations standards.
View Article
Published 11/09/2022