US Carrier
Departments within United States-Carrier:
Scheduling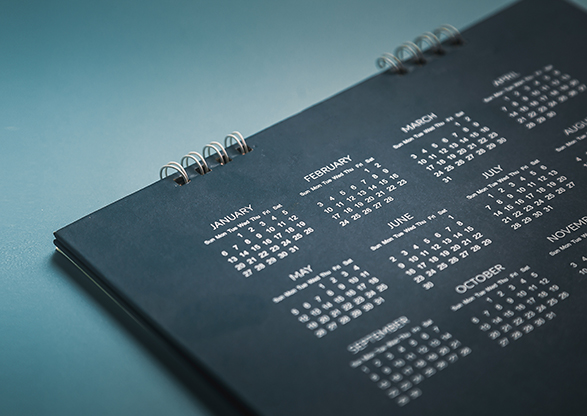 This page has news, upcoming training, and general how-to documentation specific to Dock Scheduling for Carrier partners doing business in the United States.
Scheduled Training & Events (times shown are central time)
There is no upcoming scheduled training for this area at this time.
---
RDCs Closed on Memorial Day, Monday 5/30/2022
A number of Regional Distribution Centers (RDCs) will be closed on Memorial Day, Monday 5/30/2022.
View Article
New Phoenix DDC Opening June, 2022
A new Phoenix, AZ Delivery Distribution Center (DDC 2608) will be opening in June, 2022.
View Article
Published 04/04/2022