Welcome to Best Buy U.S.

The Partner Portal is a one-stop shop for all of Best Buy's supplier policies, guidelines and any other information or support you need.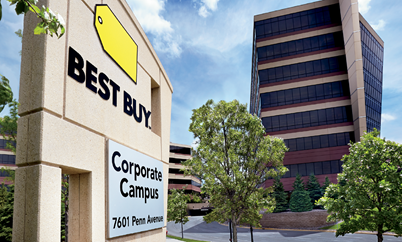 About Us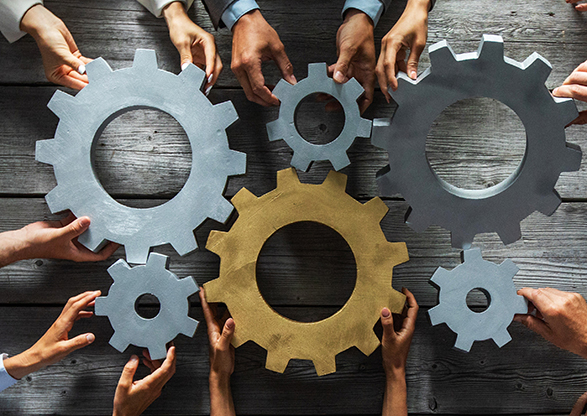 We at Best Buy work hard every day to enrich the lives of consumers through technology, whether they come to us online, visit our stores or invite us into their homes. We do this by solving technology problems and addressing key human needs across a range of areas.
US Partner Types
Select the type of vendor partner you are below to access content that is relevant to you.
About Best Buy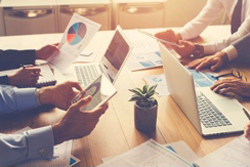 Best Buy generated revenue of more than $42 billion in fiscal 2018, and has more than 1,000 large-format stores in the United States, Canada and Mexico.
History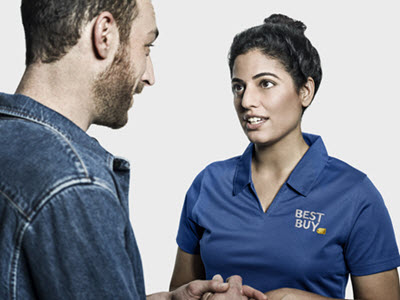 The company was founded by Richard Schulze in 1966 and called Sound of Music before the name changed to Best Buy in 1983.
Leadership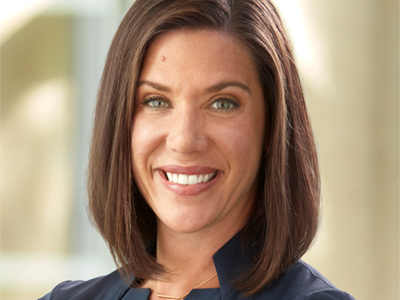 Corie Barry is CEO of Best Buy Co. Inc., the leading provider of consumer technology products and services, with approximately 125,000 employees in North America and nearly $43 billion in annual revenue. She also serves on the company's board of directors.