US Carrier
Departments within United States-Carrier:
EDI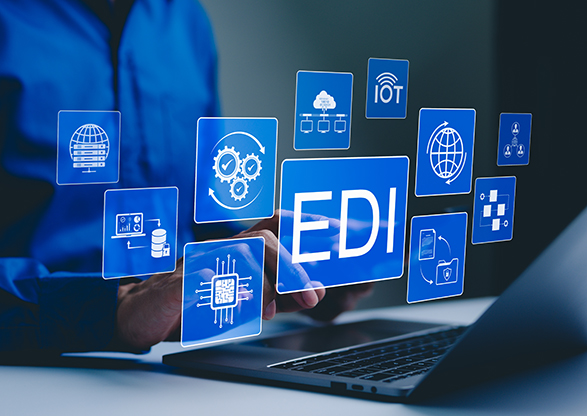 Welcome to the Best Buy US Electronic Data Interchange (EDI) page. EDI facilitates the electronic exchange of business-critical documents between companies, negating the need to fax, mail, or email documents. We value your partnership and are excited to create an efficient environment that enables shared EDI data with our business partners.
Scheduled Training & Events (times shown are central time)
There is no upcoming scheduled training for this area at this time.
No gifts, please – your partnership is our present
Thank you for honoring our policy and vendor relations standards.
View Article
EDI Daily Sales & Inventory Reports Delayed
Due to an unplanned outage downstream, all EDI Daily Sales & Inventory Reports are delayed this week.
View Article
Published 01/24/2023
Carrier EDI Maps and Implementation Timelines
Last Update: 10/27/2023
Document
Carrier EDI 163 Transportation Appointment Request Form
Last Update: 10/24/2022
Web Content
Last Update: 04/26/2022
Web Content