US Carrier
Departments within United States-Carrier:
EDI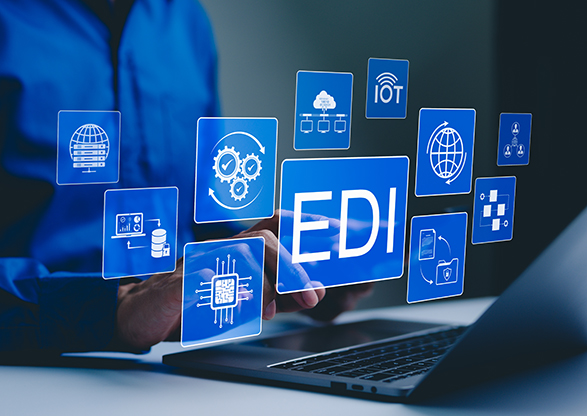 Welcome to the Best Buy US Electronic Data Interchange (EDI) page. EDI facilitates the electronic exchange of business-critical documents between companies, negating the need to fax, mail, or email documents. We value your partnership and are excited to create an efficient environment that enables shared EDI data with our business partners.
Scheduled Training & Events (times shown are central time)
There is no upcoming scheduled training for this area at this time.
---
Best Buy ranked No. 1 big-box retailer for COVID-19 safety
Best Buy has ranked as the top big-box retailer in a national assessment of brands' safety response to the COVID-19 pandemic.
View Article
Best Buy extends support for COVID-19 relief in India
We have been devastated as we've watched the rapidly rising cases of COVID-19 in India. Our hearts and thoughts are with everyone in the country, including many of our colleagues, friends and partners.
View Article
Published 04/30/2021
Carrier EDI Maps and Implementation Timelines
Last Update: 07/09/2020
Web Content
Last Update: 07/09/2020
Web Content