Canada
Departments within Canada:
Supply Chain & Logistics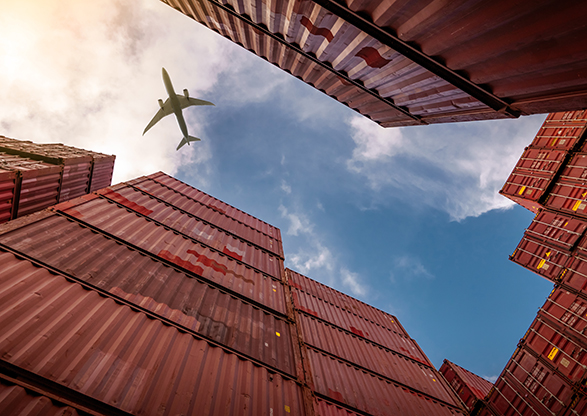 This page has news, upcoming training, and general how-to documentation to bring goods and services to the sales floor as efficiently and timely as possible in Canada.
For any questions or assistance about bringing goods into Best Buy Distribution Network, contact Supply Chain Operations.
For any other transportation related inquiries, contact our transportation team.
The Vendor Compliance Program (VCP) evaluates and benchmarks each vendor's compliance performance based on shipment requirements outlined in the Canada - Domestic Inbound Shipment Policy Guide. All vendors are required to regularly monitor and address non-compliant shipments that occur at our distribution centres (DC).
Last Update: 07/19/2022
Web Content