Best Buy Business (Canada)
Published 04/01/2023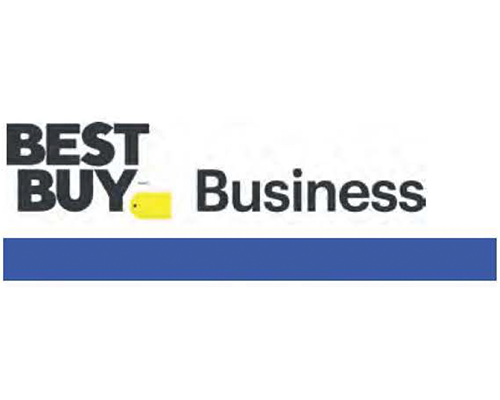 More than commercial sales -
Best Buy Business offers new programs to help you sell more products to Canadian businesses.
Gift with purchase program
Attaching a gift to an item is a great way to drive sales or create awareness of a newly launched product.
Best Buy's Gift with Purchase Program makes it easy for vendors to offer retailers or customers products with options of gifts to choose from through a customized, branded website that Best Buy Business creates, Not only that, the experience is hassle-free because all communication, support, and product delivery is handled by Best Buy Business.

Access the Full "Best Buy Business" Article
< Back