US Carrier
Departments within United States-Carrier:
Scheduling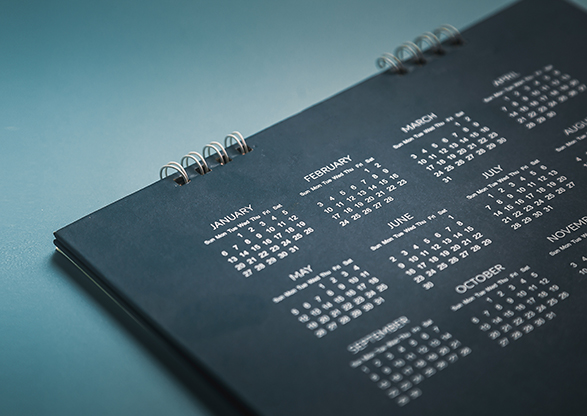 This page has news, upcoming training, and general how-to documentation specific to Dock Scheduling for Carrier partners doing business in the United States.
Scheduled Training & Events (times shown are central time)
There is no upcoming scheduled training for this area at this time.
---
Sunday Scheduling Through Peak Season
Best Buy Regional Distribution Centers (RDCs) will have Sunday appointments through the peak and holiday season
View Article
DDC 715 - Reduced Capacity
DDC 715, Piscataway NJ, has reduced its inbound capacity.
View Article
Published 09/26/2021
To interface with Best Buy Logistics and Transportation, refer to this US Vendor Direct Import Routing and Shipping Guide, which details Best Buy's requirements for shipments from our Partners.
Last Update: 02/08/2021
Document
This section contains information for scheduling Magnolia appointments.
Last Update: 04/12/2019
Web Content