We are one of Canada's Top Employers 2021
Published 11/13/2020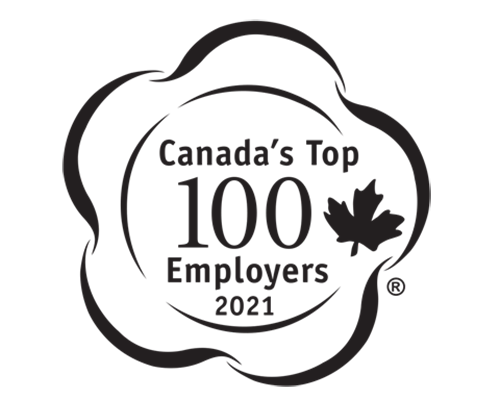 For the fourth year in a row, we're thrilled to be one of Canada's Top 100 Employers.
Being one of Canada's Top Employers is an achievement to be shared across our business, as it speaks to the outstanding contributions we have all made in making this organization one of the best in the country, especially during this unprecedented year.
Canada's Top 100 Employers is a national competition to determine which employers lead their industries in offering exceptional workplaces for their employees. Employers are compared to other organizations in their field to determine which offers the most progressive and forward-thinking programs.
Congratulations to everyone for your passion, energy and involvement in making Best Buy among the best.
< Back