Solve Your Return Issues (Canada)
Published 04/01/2023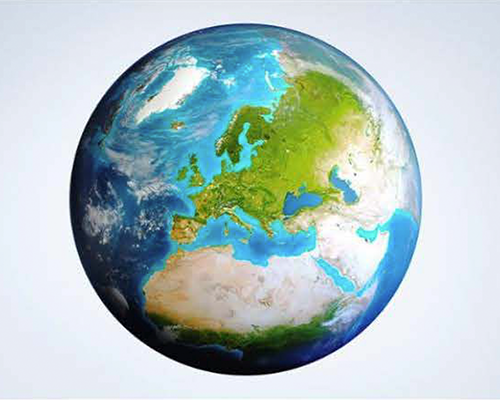 Solve your return issues while helping the environment, with our vendor circular economy program.
Our vendor circular economy is a unique program to help vendors give a second life to their Best Buy returns via our Marketplace. Through the program, Best Buy provides testing & refurbishing and end-to-end white glove service.
Not only is it a good move for the environment, we've supported many vendors across different categories in recovering more dollars for returns that were previously recycled or liquidated out of country.
To date, we've processed 7,000+ units through this program for vendors like: Logitech, Anker, Skullcandy, and Tineco.
Want to learn more about how we can help solve your fulfillment orders and handle returns? Connect with Stephen Gordon and Jay Lehal during BestFest.
< Back