null
Canada Vendor Partner Newsletter: Winter 2022
Canada Vendor Partner Newsletter: Winter 2022
Published 03/01/2022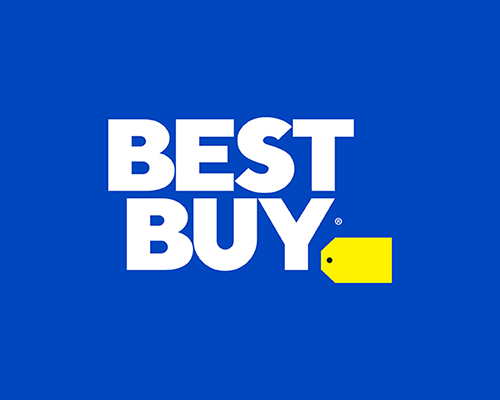 BEST BUY CANADA'S VENDOR PARTNER NEWS
---
Happy First Birthday Top Deals
Our Top Deals program recently celebrated its first birthday and it has already created an immense impact through the high quality traffic and sales it has generated. The Top Deals program has optimized your conversion by +60 basis points than BestBuy.ca on average and +139% more revenue generation vs. the digital flyer on BestBuy.ca. Top Deals has proven to be the best way to get your deals in front of customers, so make sure you are maximizing your participation and putting your best offers forward to fully leverage this program.
Kickstart your planning for 2022.
Contact your Category Leader to discuss your needs and priorities.
Do you want 2022 to be your best yet? Let's partner to develop an annual marketing plan to help you maximize results and deliver on your objectives. We can connect your brand with our highly engaged customers, right at the moment they are shopping.
Our Programs include Bestbuy.ca solutions such as our new Brand Experiences, Onsite Display, and Sponsored Products, as well as Off-Site media, and In-Store opportunities.
We are launching new and exciting vendor opportunities to help drive your business.
Latest & Greatest Tech program is expanding even further with new packages and front of store signage opportunity.
Sales events: We are taking our events to the next level with a "more than just a sale" approach.
Gifting, seasonal, and promotional events will have new tiered packages to maximize your exposure during key shopping moments.
Content creation will be a focus and new Show & Tech video templates are available.
Sponsored products will continue to be a focus providing ongoing support year-round, driving premium exposure and conversion at the product level.
Access the Complete Winter 2022 Canada Vendor Newsletter
< Back