Canada Vendor Partner Newsletter: May/June 2022
Published 06/01/2022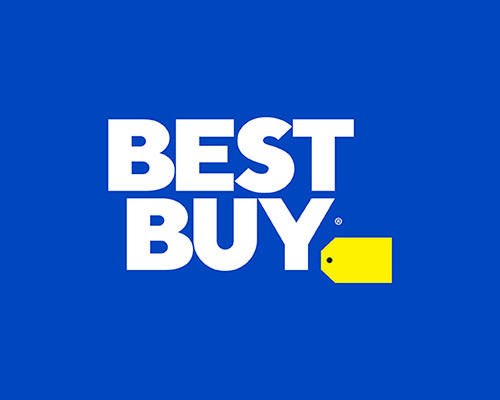 Jason Abrams - SVP Merchandising
Innovating for the future...
It was great to see so many of you at our Vendor Partner Conference last month. We've included a recap in this edition.
Check out the deep dive where President, Ron Wilson shares our new Best Buy Canada strategy. We will evolve at speed to address human needs, innovating for the future, while preserving our core.
We remain committed to offering "All Things Tech" for all our customers.
-Jason
---
Do you follow us on TikTok?
2022 is all about connection, adventure, and fun.
We are investing heavily in creating content and engaging with customers in innovative new ways, showcasing how technology is exciting and lifeenriching.
Check out our TikTok account and follow to see what's coming next.
---
Read the complete newsletter by clicking the button below.

Access the May/June 2022 Canada Vendor Newsletter
< Back