Canada Vendor Partner Newsletter: July/August 2022
Published 08/01/2022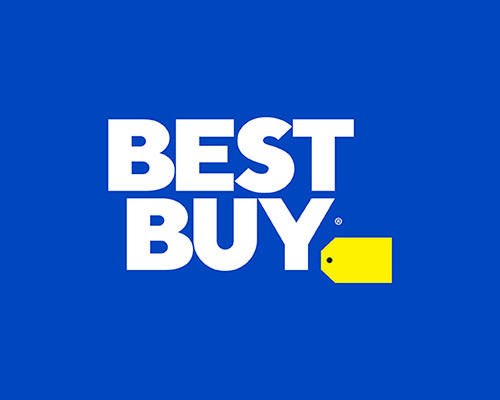 Jason Abrams - SVP Merchandising
Summer sales heat up...
I hope you've had time to enjoy your summer with family and friends. If you need any enhancements, I recommend Best Buy for air conditioners, eBikes, and other seasonal SKUs! We're now focused on Back to School and the Holidays and you're all a big part of the plans. I look forward to connecting.!
-Jason
---
Get ready for the Holidays.
Our Holiday Gift Guide is launching on November 1 - inspiring consumers to find the perfect gift for their loved ones. Best Buy heavily invests in a robust marketing plan to promote the Holiday Gift Guide. Paid media, influencers, affiliates, newsletters, and navigation banners throughout the website will support.
Commitments are due September 9, so don't delay in connecting with your Category Leader.
Another great and highly limited opportunity during the Holidays is our front of store signage. Have your brand featured in our bollards and sensormatics right in front of 120 big box stores. There will be five 2-week kits, limited to two vendors per kit.
Onsite display and sponsored products continue to be "must-haves" in all marketing plans during the Holidays.
Make sure you have your plans booked as soon as possible to avoid disappointment as supply is limited.
---

Read the complete newsletter by clicking the button below.

Access the July/August 2022 Canada Vendor Newsletter
< Back