Canada Vendor Partner Newsletter: September-November 2022
Published 11/01/2022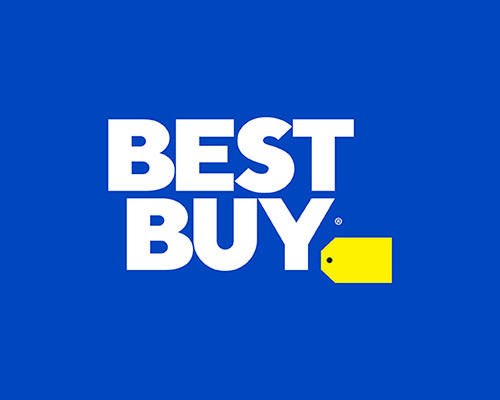 Jason Abrams - SVP Merchandising
The Holidays are around the corner...
We are excited to offer engaging initiatives to help to sell the latest and greatest tech gifts to Canadians this holiday. Best Buy Explore, Top Deals, and our experiential marketing event - Tech Wonderland 2.0 are just some of the ways to showcase your products.
Read about our innovative pilot program for Monthly Subscriptions where customers can use and upgrade their laptops on a two-year cycle.
-Jason
---
Tech Wonderland 2.0: Best Buy takes to the sky
This December, Best Buy Canada will be hosting an unforgettable spectacle in the sky for customers, partners, team members, and the community.
Vancouver will experience the lights and magic of the holidays through a two-night drone show and month-long light installation in a high-traffic area, downtown. We'll tell a festive story about how tech gifts really are the best gifts this season in Canada's largest-ever drone show.
Interested in getting involved? Please reach out to your Category Leader for last-minute opportunities.
---

Read the complete newsletter by clicking the button below.

Access the September-November 2022 Canada Vendor Newsletter
< Back