Canada Vendor Partner Newsletter: March/April 2022
Published 04/01/2022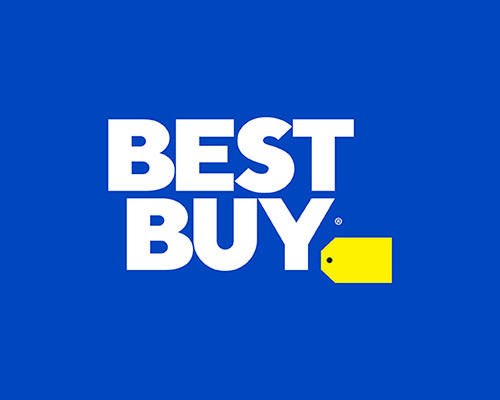 Canada Business Update: Q4 FY22
Year-over-year customer satisfaction
"Our teams showed remarkable execution and dedication to serving our customers throughout the important giftgiving season," said Corie Barry, Best Buy CEO. "In Q4, we drove improvement in year-over-year customer satisfaction metrics across almost all areas, particularly for in-store, online, and chat experiences. We reached our fastest holiday delivery times ever, shipping products to customer homes more than 25% faster than last year and two years ago. I am truly grateful for, and continue to be impressed by, our associates' dedication, resourcefulness, and flat-out determination." READ MORE
---
Jason Abrams - SVP Merchandising
It keeps on getting better.
Every day, we aim to inspire and support Canadians, with the latest & greatest tech. As the country's leading technology retailer, we're obsessed with evolving our business to exceed customer expectations... from fast and convenient shipping, to our immersive in-store experience, to Geek Squad team and In-home Advisors. What's next? I look forward to sharing our future-focused strategy and key focus areas with you at the Best Buy Vendor Partner Conference from April 19-21 in Las Vegas!
-Jason
---
Read the complete newsletter by clicking the button below.

Access the March/April 2022 Canada Vendor Newsletter
< Back