Best Buy gives out school tech grants (Canada)
Published 02/12/2021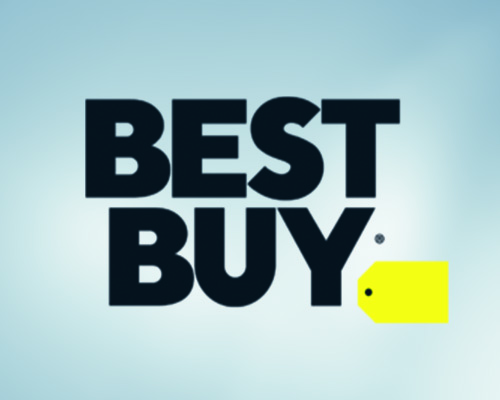 Best Buy Canada's School Tech Grant program, in partnership with Samsung Canada, awards more than $125,000 to elementary and secondary schools across Canada
Thirteen schools to receive grants for new computers and digital devices to inspire, motivate and empower students through new technology skills
Announcement Highlights:
From more than 730 applicants, 13 elementary and secondary schools across Canada have been awarded grants of up to $10,000 each from Best Buy Canada, in partnership with Samsung Canada.
Recipients will use grants to integrate technology into the classroom, empowering students to gain skills needed to advance their education.
(Burnaby, BC) February 8, 2021 – Best Buy Canada is proud to announce the 13 elementary and secondary schools, selected from more than 730 applications, to receive a combined $128,000 in funding for tech-based curriculums through the Best Buy School Tech Grant program. Through these grants, students will be able to access the latest technology to help keep them motivated and focused as they move towards post-secondary education.
"During these challenging times we understand that it is more important than ever to provide students with access to technology," said Karen Arsenault, Best Buy Canada's Social Impact Manager. "The key to success for our recipients was the passion of the teachers and principals who outlined how much additional technology would impact their students by helping to build a foundation of tech skills that will prepare them for their future."
As part of this program, Best Buy Canada is excited to team up with Samsung's Solve for Tomorrow program, which provides technology to boost interest and proficiency in Science, Technology, Engineering or Math (STEM) learning among teachers and students. Through this partnership, Samsung has selected two schools to provide custom-curated technology packages to enhance their STEM programs.

Click here to access the full announcement
< Back