Best Buy appoints Dave Kimbell to Board of Directors
Published 08/01/2023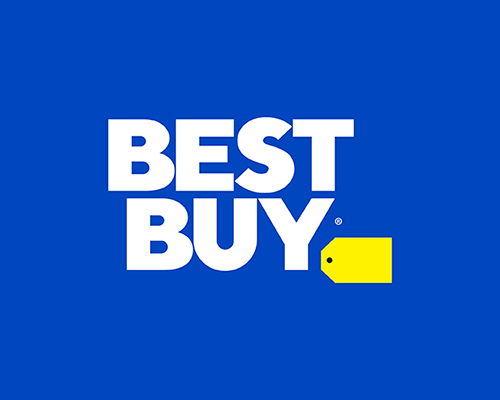 MINNEAPOLIS – Aug. 1, 2023. Best Buy Co., Inc. has appointed David C. Kimbell, a leading specialty retail executive, to its Board of Directors, effective immediately.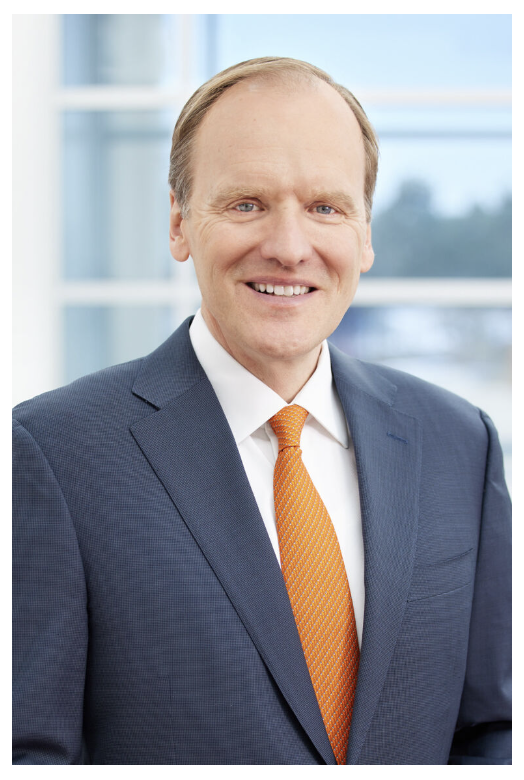 Kimbell is the Chief Executive Officer of Ulta Beauty, the largest specialty beauty retailer in the U.S., and has held the role since June 2021. He also sits on its Board of Directors. Since joining Ulta Beauty in 2014, he has served in leadership roles including President and Chief Merchandising and Marketing Officer.
Kimbell is a seasoned executive with more than 25 years of experience in retail and consumer-driven businesses. Prior to joining Ulta Beauty, he held leadership roles at U.S. Cellular, Seventh Generation, PepsiCo's Quaker Food Division and in the beauty division of Procter & Gamble.
"Dave's leadership experience in specialty retail and service is an incredible asset to our organization, and I am thrilled to welcome him to the Board," said Corie Barry, Chief Executive Officer at Best Buy. "His proven record of leading and transforming numerous top brands and retailers, while focusing on what's best for their employees and communities, will be invaluable as we continue to create the future of retail for evolving consumers."
"I am honored to be joining Corie and Best Buy's impressive Board of Directors during this important stage in the brand's evolution. I am energized by the growth opportunities ahead for the Company, which shares my passion for consumer centricity and innovation," said Dave Kimbell. "I look forward to supporting the highly talented leadership team as they bring to life Best Buy's vision to personalize and humanize technology solutions for every stage of life."
---

For the full article, please access the Best Buy Corporate site.
< Back