US Non-Merch (GNFR)
Departments within United States Non-Merchandising / GNFR (Goods Not for Resale):
Supply Chain & Logistics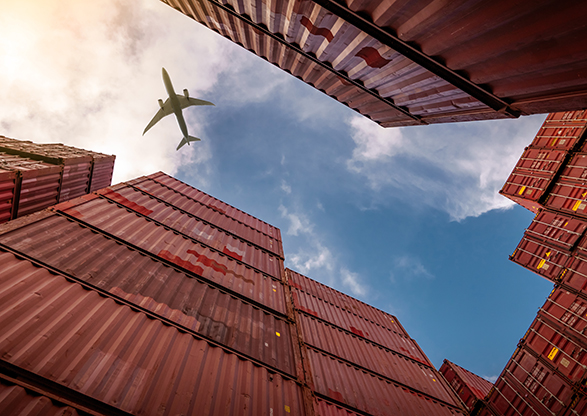 This page has news, upcoming training, and general how-to documentation to bring goods and services to the sales floor as efficiently and timely as possible.
Scheduled Training & Events (times shown are central time)
There is no upcoming scheduled training for this area at this time.
---
Sunday Scheduling Through Peak Season
Best Buy Regional Distribution Centers (RDCs) will have Sunday appointments through the peak and holiday season
View Article
DDC 715 - Reduced Capacity
DDC 715, Piscataway NJ, has reduced its inbound capacity.
View Article
Published 09/26/2021
When shipping non-merch/GNFR items to Best Buy stores, partners must apply the appropriate shipping label to all boxes.
Last Update: 11/15/2019
Document