US Non-Merch (GNFR)
Departments within United States Non-Merchandising / GNFR (Goods Not for Resale):
Supply Chain & Logistics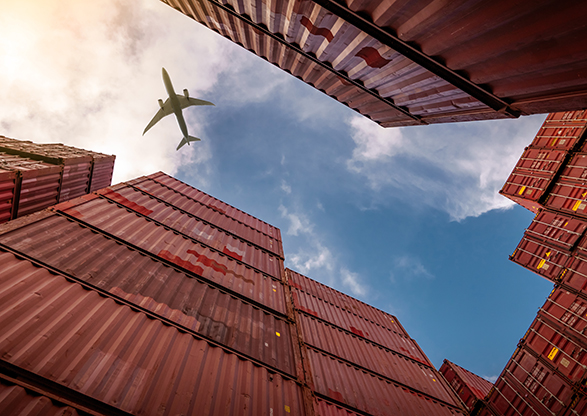 This page has news, upcoming training, and general how-to documentation to bring goods and services to the sales floor as efficiently and timely as possible.
Scheduled Training & Events (times shown are central time)
There is no upcoming scheduled training for this area at this time.
---
Best Buy Recognizes Juneteenth Holiday
In 2021, Juneteenth will be observed on Friday, 6/18/21. It is considered a non-business day and all Best Buy RDCs and DDCs will be closed.
View Article
Best Buy ranked No. 1 big-box retailer for COVID-19 safety
Best Buy has ranked as the top big-box retailer in a national assessment of brands' safety response to the COVID-19 pandemic.
View Article
Published 05/03/2021
When shipping non-merch/GNFR items to Best Buy stores, partners must apply the appropriate shipping label to all boxes.
Last Update: 11/15/2019
Document