US Non-Merch (GNFR)
Departments within United States Non-Merchandising / GNFR (Goods Not for Resale):
Supply Chain & Logistics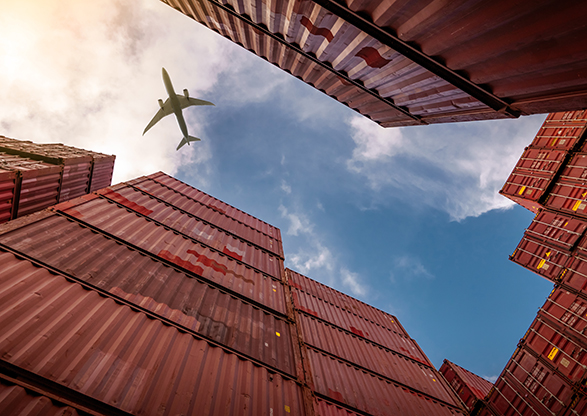 This page has news, upcoming training, and general how-to documentation to bring goods and services to the sales floor as efficiently and timely as possible.
Scheduled Training & Events (times shown are central time)
There is no upcoming scheduled training for this area at this time.
---
Sunday Scheduling Through Peak Season
Best Buy Regional Distribution Centers (RDCs) will have Sunday appointments through the peak and holiday season
View Article
DDC 715 - Reduced Capacity
DDC 715, Piscataway NJ, has reduced its inbound capacity.
View Article
Published 09/26/2021
Responsible Sourcing Program Intro
Last Update: 09/03/2021
Web Content
To interface with Best Buy Logistics and Best Buy Transportation, refer to this Non-Merch/GNFR Routing and Shipping Guide, which details Best Buy's requirements for shipments from our Partners.
Last Update: 05/13/2021
Document
Responsible sourcing means that we have expectations for our vendors, expressed via our Supplier Code of Conduct (SCC), regarding working conditions associated with the product or services we source.
Last Update: 04/30/2021
Web Content
Responsible Sourcing Program Criteria
Last Update: 04/16/2021
Web Content
Responsible Sourcing Risk Assessment Process
Last Update: 04/16/2021
Web Content
These guidelines are for those that don't support Best Buy directly through a contract, but need access to Best Buy periodically.
Last Update: 01/04/2021
Web Content