US Non-Merch (GNFR)
Departments within United States Non-Merchandising / GNFR (Goods Not for Resale):
Finance & Accounting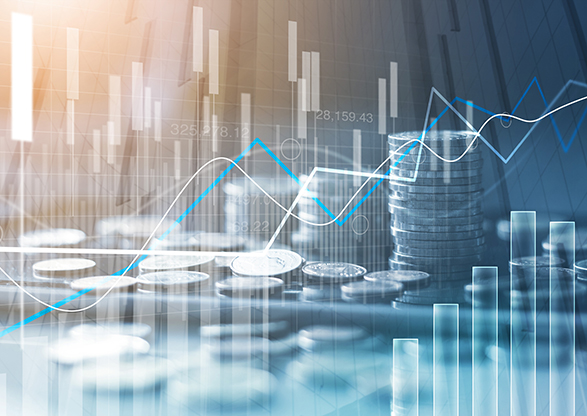 This page has news, upcoming training, and general how-to documentation specific to Finance and Accounting activities relevant to non-merchandising (GNFR) partners doing business in the United States.
Scheduled Training & Events (times shown are central time)
There is no upcoming scheduled training for this area at this time.
---
iSupplier is a secure web portal used by Non-Merchandising Suppliers to view order and invoice status information and to submit invoices against purchase orders that have been issued to their company. If your company has been enabled on Best Buy's iSupplier portal, your internal users would have been issued log in credentials.
Last Update: 01/23/2020
Web Content
Oracle Supplier Network (OSN) is an online service managed by Oracle that provides electronic messaging services. A company may need to register themselves on the OSN to become an approved trading partner of Best Buy which is dependent on how transactions will be managed.
Last Update: 01/23/2020
Web Content
This section contains a link to log-in to Enable Trading and Best Buy's Strategic Partnership.
Last Update: 11/02/2018
Web Content
This is a list of Freight Carrier Codes to enter on ASBN in iSupplier.
Last Update: 01/09/2019
Document
Supplier setup with invoice processing through Best Buy's iSupplier Portal or Oracle Supplier Network (OSN). XML process should submit all invoices electronically using that process.
Last Update: 11/05/2018
Web Content