US Non-Merch (GNFR)
Departments within United States Non-Merchandising / GNFR (Goods Not for Resale):
Finance & Accounting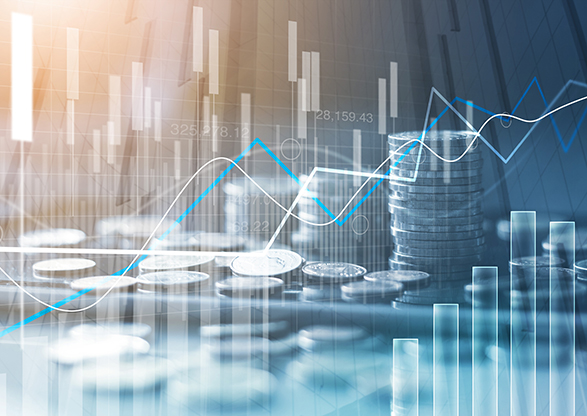 This page has news, upcoming training, and general how-to documentation specific to Finance and Accounting activities relevant to non-merchandising (GNFR) partners doing business in the United States.
Scheduled Training & Events (times shown are central time)
There is no upcoming scheduled training for this area at this time.
---
Best Buy ranked No. 1 big-box retailer for COVID-19 safety
Best Buy has ranked as the top big-box retailer in a national assessment of brands' safety response to the COVID-19 pandemic.
View Article
Best Buy extends support for COVID-19 relief in India
We have been devastated as we've watched the rapidly rising cases of COVID-19 in India. Our hearts and thoughts are with everyone in the country, including many of our colleagues, friends and partners.
View Article
Published 04/30/2021
The iSupplier Training videos on this page are for those suppliers that support vendor provided parts/displays (VPPs/VPDs).
Last Update: 06/28/2021
Web Content
Electronic Funds Transfer (EFT) for Non-Merchandising Partners/GNFR
Last Update: 06/08/2021
Web Content
Standard Invoices are required for payment, unless you are setup in iSupplier.
Last Update: 05/13/2021
Web Content
This page will provide you with a link to download Best Buy's Fiscal Year Calendar.
Last Update: 04/29/2020
Document
ProjectMates is a secure web portal used by some Construction companies to respond to bids for construction and remodel projects, enter into construction contracts, and to submit invoices against their company's construction contracts with Best Buy. If your company has been enabled on ProjectMates, your internal users would have been issued log in credentials.
Last Update: 01/23/2020
Web Content
This is a list of Freight Carrier Codes to enter on ASBN in iSupplier.
Last Update: 01/09/2019
Document