US Non-Merch (GNFR)
Departments within United States Non-Merchandising / GNFR (Goods Not for Resale):
Finance & Accounting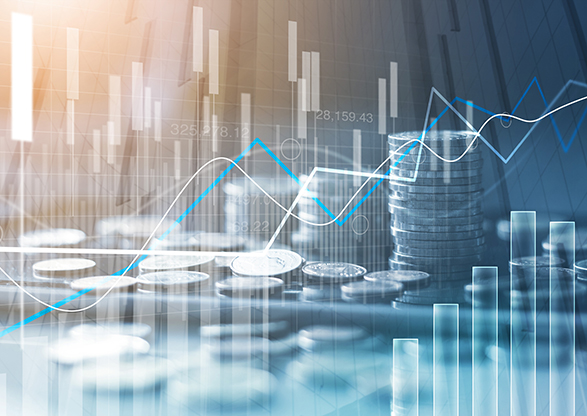 This page has news, upcoming training, and general how-to documentation specific to Finance and Accounting activities relevant to non-merchandising (GNFR) partners doing business in the United States.
Scheduled Training & Events (times shown are central time)
There is no upcoming scheduled training for this area at this time.
---
Standard Invoices are required for payment, unless you are setup in iSupplier.
Last Update: 12/02/2020
Web Content
Contacts for Non-Merchandising/GNFR partners Finance-related inquiries .
Last Update: 12/01/2020
Web Content
AP Visibility allows Best Buy to share financial information and conduct business in a secure environment with our partners.
Last Update: 11/04/2020
Web Content
Electronic Funds Transfer (EFT) for Non-Merchandising Partners/GNFR
Last Update: 10/02/2020
Web Content
Best Buy has upgraded their electronic payment system to Western Union Business Solutions' latest platform, Payee Manager.
Last Update: 10/01/2020
Web Content
The iSupplier Training videos on this page are for those suppliers that support vendor provided parts/displays (VPPs/VPDs).
Last Update: 06/01/2020
Web Content