Best Buy Safety Protocols
The safety of our customers and employees is at the core of everything we do. So, we've taken numerous steps to ensure your safety. We encourage our partners to review the updates below for any new information or protocols affecting you. You may also reference the Best Buy Corporate page, the Partner Portal News and the Shop Confidently information below for continued updates.
BBY Corporate Page
Partner Portal News
Shop Confidently Info
Best Buy has aligned our safety procedures to include support for vendors and providers.
Last Update: 11/04/2021
Web Content
These guidelines are for those that don't support Best Buy directly through a contract, but need access to Best Buy periodically.
Last Update: 11/04/2021
Web Content
Best Buy Safety Related News & Updates
null
Best Buy extends support for COVID-19 relief in India
Best Buy extends support for COVID-19 relief in India
Published 04/30/2021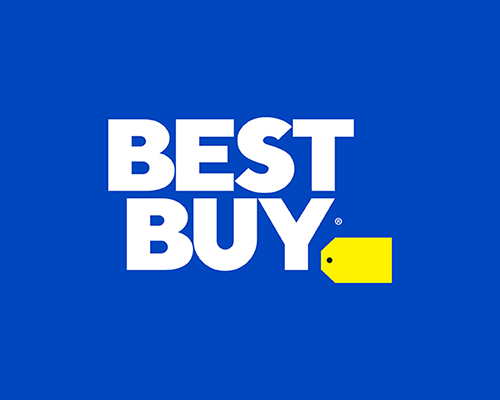 BEST BUY - STAFF WRITER
We have been devastated as we've watched the rapidly rising cases of COVID-19 in India. Our hearts and thoughts are with everyone in the country, including many of our colleagues, friends and partners.
"The growing human impact of the COVID-19 crisis in India is very much on my mind, the minds of our leadership team and, I know, the minds of our employees — especially those who have friends and family in the region," said Brian Tilzer, Best Buy's chief digital and technology officer.
In response to the crisis, Best Buy is making a $20,000 donation to Project HOPE. This money will support the organization's relief efforts in India, including providing urgently needed personal protective equipment (PPE), oxygen supplies, intensive care unit (ICU) equipment, ventilators and other critical items.
We will also remain in close contact with our business partners in the area to express our support and offer our assistance in any way we can.
---

For the full article, please access the Best Buy Corporate site.
< Back