Vendor Identity Portal Update
Published 03/08/2022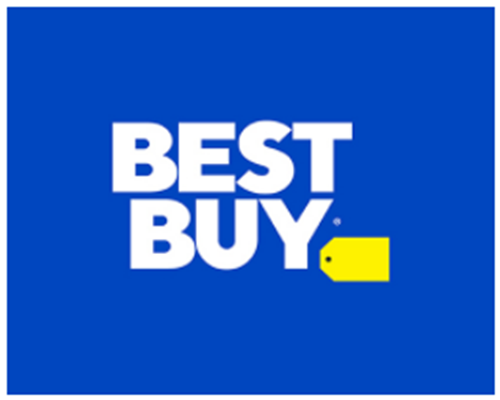 If you have any browser bookmarks or favorites to the Vendor Identity Portal, please ensure that you update those to: https://access.bestbuy.com/vendorportal/VIPLogin.html.
As always, Partner Portal links are updated and correct. You can always access what you need directly from the Partner Portal.
If you have any questions, contact the Partner Experience team.
Note
This new URL impacts all applications managed by the Vendor Identity Portal:
CPFR/Collaborative Planning, Forecasting and Replenishment
LMS/Learning Network
ICM/ICertis Contract Management
MFT/Managed File Transfer
MRK/Top Deals Marketing Reports
PDM/Product Data Management
SIR/Ship It Right
< Back