null
No gifts, please – your partnership is our present
No gifts, please – your partnership is our present
Published 11/11/2020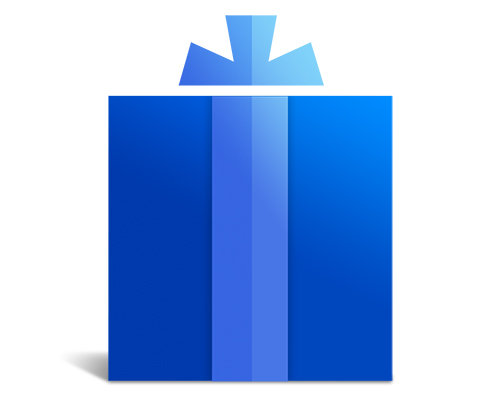 Hello Best Buy Vendor Partners -
We want to thank you for your valued and trusted partnership with Best Buy through this extraordinary and unparalleled year. Together, we remain committed to our purpose to enrich lives through technology.
As we approach the holidays, we want to remind you that gifts from vendors to Best Buy employees and contingent workers are not allowed per our Gifts and Vendor Relations Policy. A copy of this Policy is available for review at Best Buy's Partner Portal.
Thank you for honoring our Policy and vendor relations standards. If you have any questions about our Policy, please feel free to contact Best Buy's Ethics Office via phone at 612.291.6143 or email at ethics@bestbuy.com.
Best regards,

Matt Bilunas
EVP, Chief Financial Officer

Jason Bonfig
Chief Merchandising Officer
< Back