null
Canada Vendor Partner Newsletter: June/July 2021
Canada Vendor Partner Newsletter: June/July 2021
Published 07/28/2021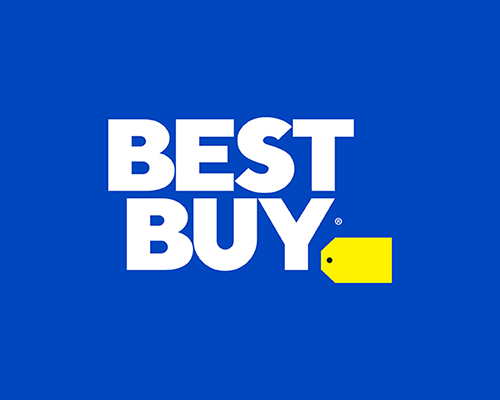 Latest & Greatest Tech
New Marketing Opportunity, Limited Quantity
Consumers think of Best Buy first when it comes to tech. As Canada's consumer electronics market leader, Best Buy has the highest scores in awareness and preference of all retail options. Brand Love scores also continue to rise with an increased marketing focus.1
You can now leverage our Proprietary Audiences to extend your advertising reach and exposure through our new Latest & Greatest Tech marketing packages.
Designed specifically for new product launches, these packages include Best Buy media channels, such as BestBuy.ca and email, as well as external digital media, paid social, and affiliate marketing. This full funnel marketing program leverages a diverse mix of tactics to build awareness, consideration, and conversion - putting your new products in front of qualified customers at the perfect moment.
Packages are limited in quantity. To learn more about these new packages and reserve space, please connect with your Category Leader (merchant).
(1) DATA SOURCE: BBYC Cross Category Brand Tracking. Top of Mind Awareness for retailers that sell Consumer Electronics: Unaided mentions of Best Buy are approximately 3 times higher vs the next closest retailer. Best Buy also leads in consideration and shopping intent.

Access the June/July 2021 Canada Vendor Newsletter
< Back