Canada Vendor Partner Newsletter: January 2021
Published 01/01/2021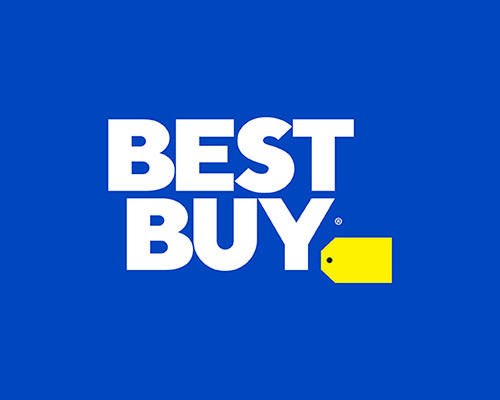 December marketing highlights.
We held our longest Boxing Day Event ever – deals started as early as December 4 and extended as late as January 7, giving customers maximum shopping flexibility.
We significantly increased our digital advertising of retail sales events & promotions, reaching 74% of Canadians 18-65yrs.
Partnering with you, we created co-op marketing campaigns delivering over 32-million Boxing Day impressions to generate excitement and demand for your products.
Our investment in Paid Search grew significantly and was a key driver of traffic to BestBuy.ca
And… our email subscriber base hit a 2-year high, up 11% YoY.
We had our highest Brand Love score yet. Brand Love is the % of consumers who select "I love this brand" when asked "How do you feel about Best Buy?".
Access the January 2021 Canada Vendor Newsletter
< Back