Canada Vendor Partner Newsletter: August/September 2021
Published 09/17/2021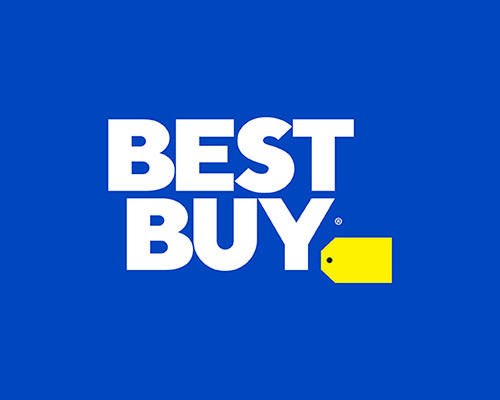 Best Buy will celebrate 20 years in Canada this October.
We'll make sure we have fun while we celebrate this huge milestone, and we want you to be part of it.
We'll drive excitement, engagement and traffic to our stores and BestBuy.ca, offering tech enthusiasts incredible deals. And since there's no anniversary without a gift, we'll surprise and delight Canadians with a Massive Tech Giveaway.
Our Marketing plan includes influencers, paid digital media, and supporting core channels. We will keep the momentum going with engaging content and use this opportunity to recognize our amazing employees. Contact your Category Leader to develop your promotions and join the party.
Access the August/September 2021 Canada Vendor Newsletter
< Back