null
Best Buy Stands With AAPI Employees, Communities
Best Buy Stands With AAPI Employees, Communities
Published 04/28/2021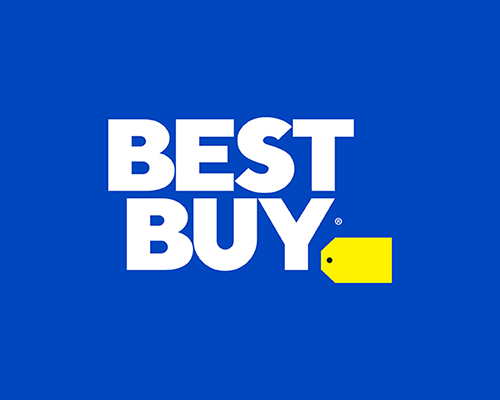 BEST BUY - STAFF WRITER
Asian American and Pacific Islander Heritage Month is a time to recognize and celebrate the vibrant role the AAPI community plays in our nation's culture and heritage. However, we also must acknowledge the struggle and pain taking place within that community right now.
There has been a dramatic rise in anti-Asian racist incidents nationwide since the start of the COVID-19 pandemic. That ranges from racial slurs to extreme violence in some cases.
Especially now, Best Buy stands with our AAPI employees and communities.
-Our Asian American and Pacific Islander colleagues and customers play a vital role in making Best Buy and our communities stronger. We see you, and we demand the safety and respect you deserve.-
We recently donated $10,000 each to Stop AAPI Hate and Asian Americans Advancing Justice, two organizations that are leading the way to raise awareness about racism and discrimination against Asian Americans and Pacific Islanders.
Here are some other ways we are supporting our AAPI employees and communities:
We have set major goals for how we recruit, hire and retain diverse employees, including members of the AAPI community.
Best Buy's Asian Employee Resource Group (ERG) has almost 1,000 members and aims to represent and support everyone involved across a wide range of cultures.
Best Buy CEO Corie Barry participated in a panel at the inaugural Twin Cities Asian Executive Leadership Conference.
Celebrating AAPI culture
As part of our broader celebration of Asian American and Pacific Islander Heritage Month, we're telling a variety of stories that celebrate AAPI culture and heritage.
Those stories include:
Highlighting amazing AAPI leaders from across the company.
Exploring how our Asian ERG celebrates the incredible diversity of cultures within the AAPI community.
The story of Jen Teves, who's proudly carrying on her family's trailblazing legacy.
The story of Paul Asao, who uses his creative talents to not only give our brand a strong identity but also uplift important community causes.
Additionally, in digital marketing and social media we're celebrating AAPI creators who are shaping the future of American culture because we need to share more voices from this community.
Click here to view our Asian American and Pacific Islander Heritage Month landing page on BestBuy.com.
---

For the full article, please access the Best Buy Corporate site.
< Back