Best Buy Grade 10 Scholarships (Canada)
Published 12/02/2020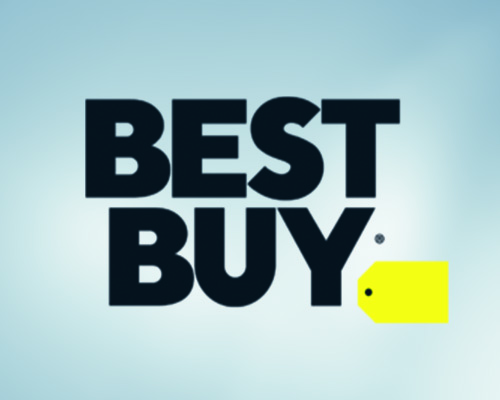 For over 100 years, Boys & Girls Clubs of Canada (BGCC) has been providing safe, supportive places where children and youth can experience new opportunities, overcome barriers, and develop confidence and skills for life.
Today, BGCC serves over 200,000 children and youth in 775 communities across the country, and the work it does has never been more necessary or relevant. With homelessness, unemployment and gang activity on the rise, BGCC faces these challenges by giving Canadian youth a chance to see the very best in themselves, and to discover their value and potential.
Since 2001, Best Buy Canada has partnered with Boys and Girls Clubs of Canada to award scholarships to Boys and Girls Club members across the country. This scholarship program is offered at the grade 10 level and designed to help students see post-secondary education as an achievable goal when thinking about life after high school. Scholarships are awarded to youth based on outstanding contributions to their Club and community, academic standing, and financial need. Since the program began, we've helped more than 800 youth access post-secondary education by investing more than $2.5 million in scholarships.
To learn more about the positive impact these scholarships have had on youth, check out the following video.
Congratulations to our most recent recipients:
Fahmo Aden, Ottawa, ON
Shahaddah Jack, Toronto, ON
Jillian Kitchen, Bell Island, NL
Lindsey Quirk, Buchans, NL
Nikisha Belme, Ottawa, ON
Catherine Banh, Vancouver, BC
Anne Adewumi, Winnipeg, MB
Ava Grace Boyle, Kinkora, PE
Hilary Fong, London, ON
Ahalm Nawfal, Moncton, NB
< Back